Rockwood Police Department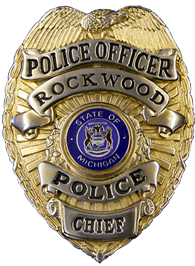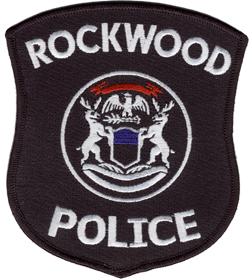 Welcome,
The Department provides 24 hour service to the citizens of Rockwood and travelers passing through on I-75.  The Lobby is open 24/7 housing the Police / Fire dispatch center, and  jail lockup facility.
We welcome you to the Department's cyber home and look forward to you returning for more information as it is posted here.
The Police Department is located at CITY HALL. 32409 Fort Road, Rockwood, Michigan 48173.
Drop off expired, unwanted medications here in the Lobby 24/7.
Crime Stoppers 1-800-SPEAKUP (773-2527)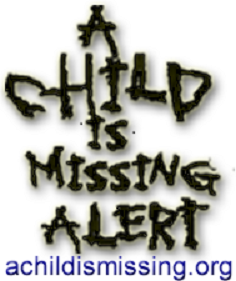 Mission Statement of the Rockwood Police Department
It is the mission of the Rockwood Police Department to safeguard the lives and property of the people we serve, to reduce crime, and to enhance public safety while working with the community to improve their quality of life. Our mandate is to do so with honor and integrity, while at all times conducting ourselves with the highest ethical standards to maintain public confidence.